FALL INTO SERVICE IS RIGHT AROUND THE CORNER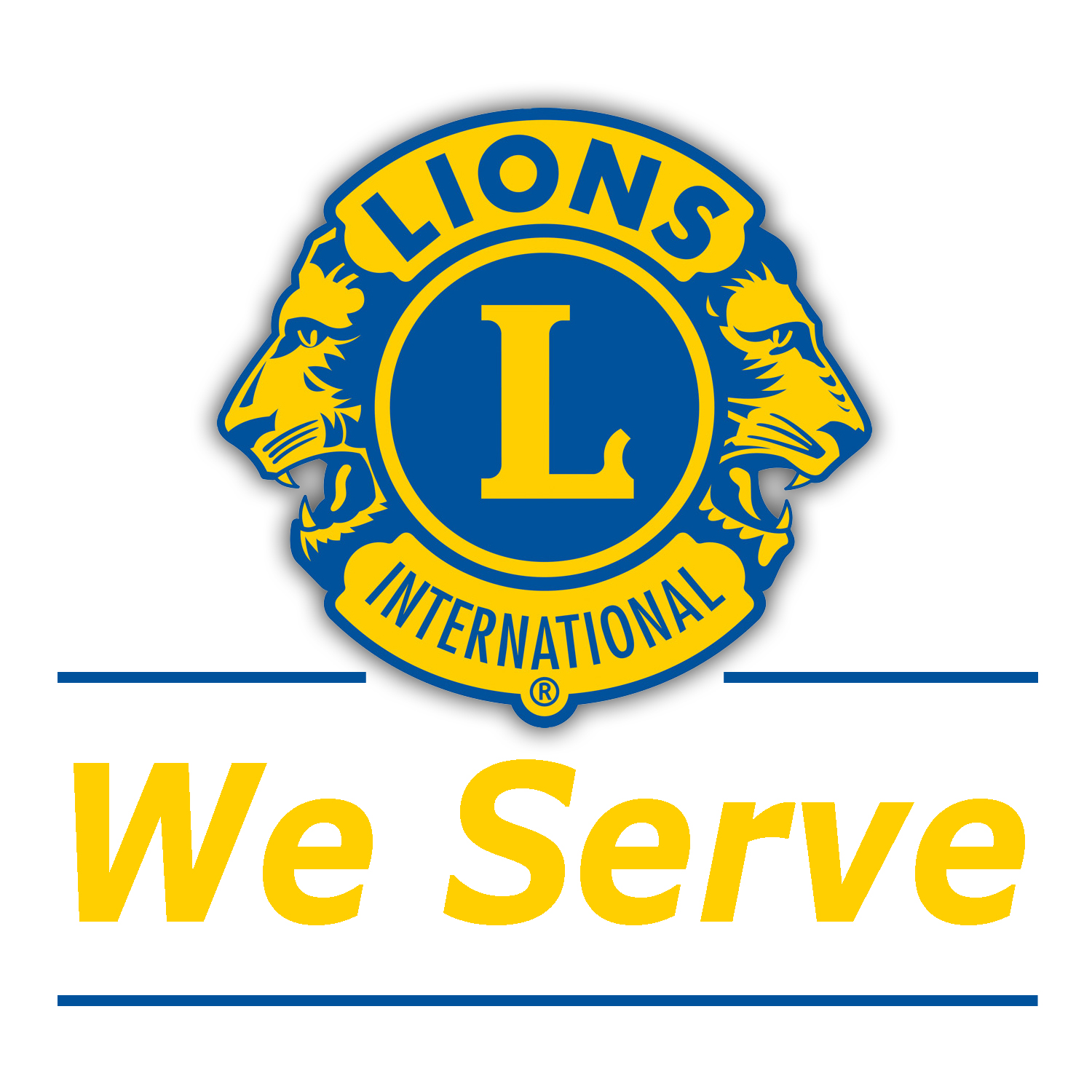 OCTOBER 10-17, 2021
How will your club participate?
What will your club do for this year's statewide "Fall Into Service"? Here are some of the resources from Global Service Coordinator Debbie Reidy. Lions is about SERVICE and FUN! What project get your Lions active and having a roaring good time?
Check out these links:
Service from the Heart & LCIF
brought to you by Wendall August Forge
Lions around the world are finding creative ways to help raise the last $75 million toward LCIF's Campaign 100. You can participate by buying a Wendall August Forge medallion/ornament with this year's presidential focus – Service from the Heart.
It is rare that LCI permits use of the President's logo, but this is a special occasion! There are 9 months left to help meet our campaign goal.
Check out the web link and buy your ornament today! Use them for Christmas gifts, Valentines, or even as a nice gift to welcome or appreciate new and special Lions.
https://www.wendellaugust.com/lcif
Tax and shipping costs should now be included in the cost of the ornaments. Note: to order, you must create an account and then type LION into the search bar to bring the ornament up.
All proceeds will be sent to LCIF.
OH2 STEPS Walk
Thank you to all who came out to walk and made donations to help our familiies fight Pediatric Cancer!
Donations can still be made to Lions District 13 OH2 with STEPS on the memo. For those interested in applying your donation toward a Journey of Hope Award, please contact Lion Mona DiCesare for details.
We are pleased to inform you that MD-13 GLT will be offering a Regional Lions Leadership Institute (RLLI) to the Lions of Ohio! Two classes of Level 1 and one class of Level 2!
November 13 & 14, 2021 and attendance is required for the entire event.
This is an ALL CALL! District OH2 needs GUIDING LIONS! Click on the tab at the top of the page for the necessary resources. OH2 is working to host a training session and certify new Guiding Lions this coming year. Watch the newsletter for more information!
Click to page for more information and resources
Work with new members to keep them engaged!! Have them complete the Ten Rounds of the "O" Award Program and meet the eligibility requirements outlined at this booklet, then they can apply for the Multiple District 13 Orientation Award.
CLICK HERE for a printable pdf booklet form.
Welcome to MyLion – our online activities site! Click to page for more information and resources