Julianne Zody (PDG Dana)
District Governor
Lion Julianne has been a member of the Perrysville Lions Club since November 2001. However, she has been involved with the Lions since her junior high days when the Perrysville Mothers Club cooked the meals for the Lions meetings; she always helped serve.
Lion Julianne has served the Perrysville club as secretary from 2005-2022 and has been president twice, being the club's first lady president. She has held the office of Service/ Fundraiser chair and does the cooking for the monthly Swiss Steak meals and is the club's LCIF Coordinator. She served the District as Zone 8 Assistant Chair 2006-2007 and Zone 8 Chair 2007-2008, Global Leadership Team 2012-2022, District Chaplain 2015-2017, and Leadership Development Chair for Region 2 2009-2010.
Lion Julianne has held the following State offices: State Convention chair 2019-2020, Winter Retreat committee 2019-2020, and Winter Retreat Co-Chair 2021-2023.
Lion Julianne is a Betty Coffey fellow, a Melvin Jones fellow, and a Certified Guiding Lion. She has received five Governors Certificates of Appreciation and an International President's certificate of Appreciation, two Council of Governors Merit Awards, several 100% Secretary Awards, and a Governor's Excellence Award.
Lion Julianne has attended one Regional Lions Leadership Institute at Deer Creek and one Emerging Lions Leadership Institute in Oakbrook, Illinois in October 2005.
In 2009-2010, she had the honor of serving as the District's First Lady when her spouse PDG Dana served as District Governor.
Lion Julianne graduated from Loudonville-Perrysville High School in 1965, and from Mansfield Beauty College February 14, 1966. She has owned her own salon for 56 years. She has also worked for Weight Watchers for 33 years as a coach. She attends St. John Lutheran Church where she serves as Asst Pastor, council secretary, and financial secretary. She served 25 years as the secretary of the Perrysville Free Street Fair and has served as the secretary of the Perrysville Memorial Day Association for 46 years.
Lion Julianne also has the distinction of being a Black Cane recipient from the village of Perrysville and was awarded an Honorary State FFA degree.
Lion Julianne Black married Dana Doyle Zody February 15, 1969, and has always lived in the Perryville-Loudonville area.
PDG Dana and Julianne have portrayed Mr. and Mrs. Santa for 53 years.
Our Cabinet
---
1st Vice District Governor Patty Moorman (Lion Bob)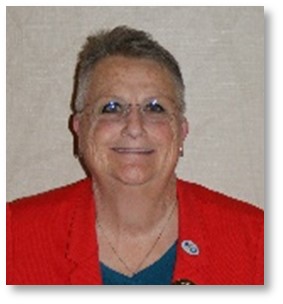 2nd Vice District Governor ShirLee Eberle (William)
Cabinet Secretary Craig Wiley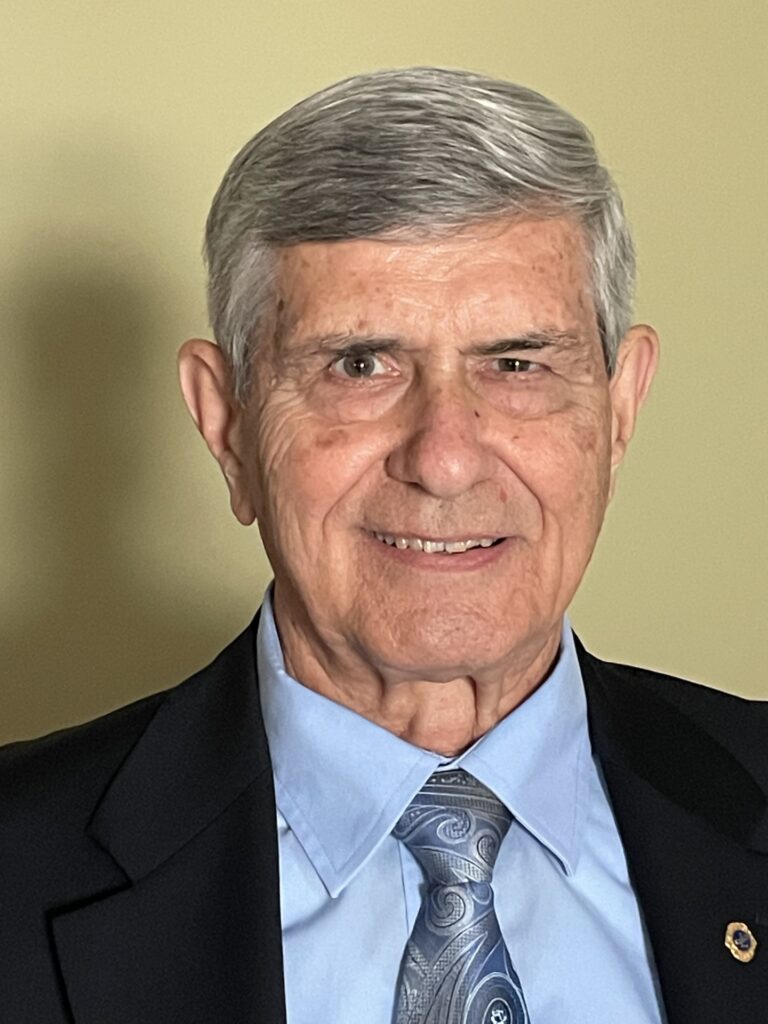 Cabinet Treasurer Tom Frasz