2
018 STEPS Walk 
Thanks to all who came out for the STEPS Walk!
CLICK HERE for the flyer and information — donations can still be made!  Contact CC Greg or Lion Tresa Hess for more information.
2018 Regional Lions Leadership Institute
Registration information for the 2018 RLLI to be held at Deer Creek October 26-28.  GREAT way to develop the skills to be a leader in your club and in your community!  Contact Lion Ann Miller (see directory) with questions or for more information. Get your registration in ASAP.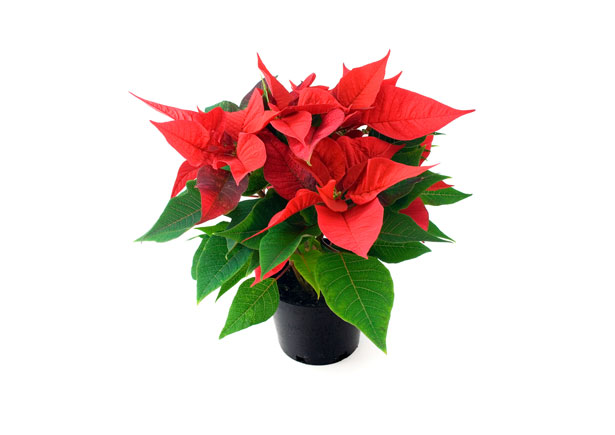 13-OH2 Poinsettia Sale
Its that time!!!   This is a District-wide fundraiser and we hope that each club will participate.  Bring some holiday color and cheer to your club this Christmas season.  Contact Lion Ann Miller for more information.
2018-19 District Directory
CLICK HERE to connect to District 13-OH2  2018-19 Online directory
2018 Newsletters
Global Leadership Team Newsletter
CLICK HERE for the January GLT Newsletter
CLICK HERE for the March GLT Newsletter
District OH2 Newsletter
CLICK HERE for July newsletter in PDF
CLICK HERE for August newsletter in PDF
District 13 OH2
Online forms:
Necrology Reports:
Visit Necrology page to submit death reports.  2018-2019 form ONLINE NOW
Learn digital skills: