MD13 Winter Retreat 
January 18, 2018 @ 5:00 pm

 – 

January 20, 2018 @ 11:00 am
A fun way to meet Lions from around the state, learn a little, lots of laughs and fellowship. Pin traders, Blue Frog, and others will be there as well.  Early Bird Registration deadline is December 1, 2018.  No registrations will be accepted after January 3, 2019.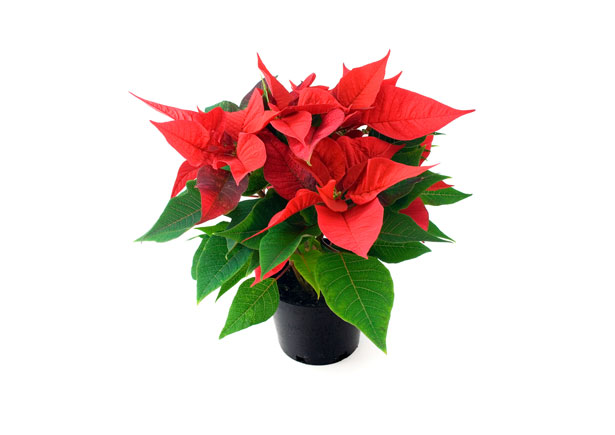 13-OH2 Poinsettia Sale
Its that time!!!   This is a District-wide fundraiser and we hope that each club will participate.  Bring some holiday color and cheer to your club this Christmas season.  Orders need to be in by December 7.  Contact Lion Ann Miller for more information.
2
018 STEPS Walk 
Thanks to all who came out for the STEPS Walk!
CLICK HERE for the flyer and information — donations can still be made!  Contact CC Greg or Lion Tresa Hess for more information.
2018 Regional Lions Leadership Institute
Congratulations to all those who attended the RLLI this year from District 13-OH2!  If you didn't make it this year, or know someone who you think would be a great community leader – spread the word for next year!
2018-19 District Directory
CLICK HERE to connect to District 13-OH2  2018-19 Online directory
2018 Newsletters
Global Leadership Team Newsletter
CLICK HERE for the January GLT Newsletter
CLICK HERE for the March GLT Newsletter
District OH2 Newsletter
CLICK HERE for October newsletter in PDF
CLICK HERE for November newsletter in PDF
District 13 OH2
Online forms:
Necrology Reports:
Learn digital skills: